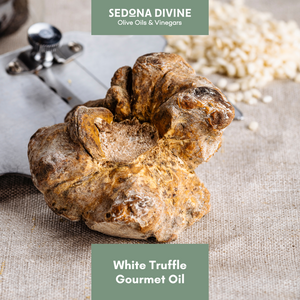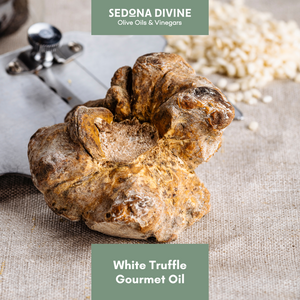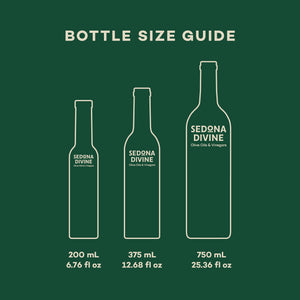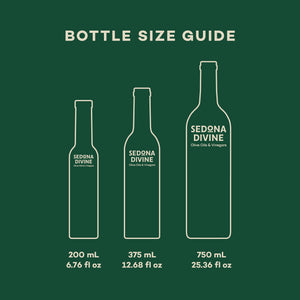 On Sale
White Truffle Gourmet Oil
If you like the flavor and aroma of white truffle, then you'll love this olive oil! This oil is balanced and smooth while having the unmistakable flavor of white truffles.

Uses: Drizzle over white pizza. Enhance mushroom dishes. Coat potato wedges before frying or roasting. Brush onto scallops.
Pairing Recommendation: Fig Balsamic, Sage, White Balsamic, Lemon White Balsamic, Rosemary White Balsamic
Is this a gift? Make sure to leave us an Order Note at checkout!