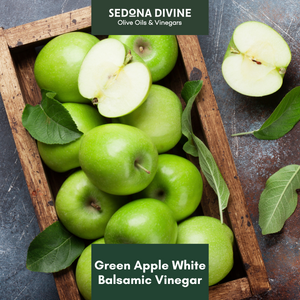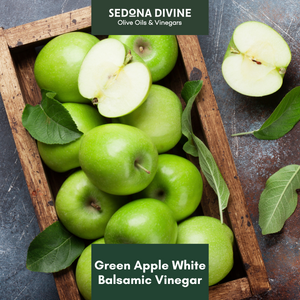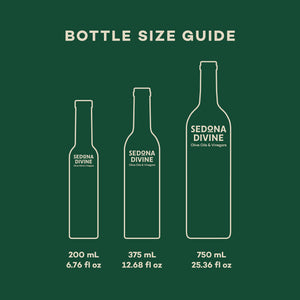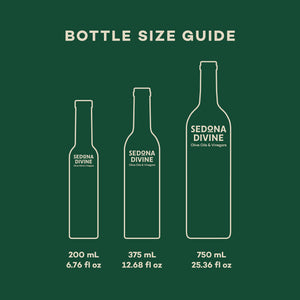 On Sale
Green Apple White Balsamic Vinegar
This crisp and sweet white balsamic has the same flavor of a fresh green apple. Refreshing and aromatic, you can't go wrong with this choice!
Uses: Marinade for pork tenderloin. Splash over fruit salad. Drizzle over mixed greens.
Pairing Recommendation: Roasted Walnut Gourmet Oil, Persian Lime Olive Oil, Herbes de Provence Olive Oil, Rosemary Olive Oil
Is this a gift? Make sure to leave us an Order Note at checkout!