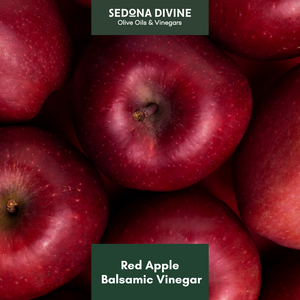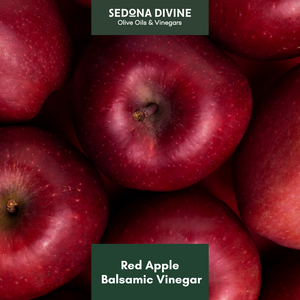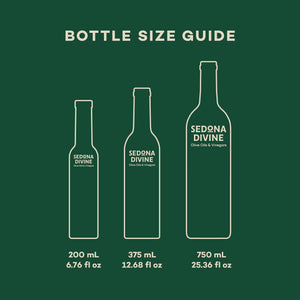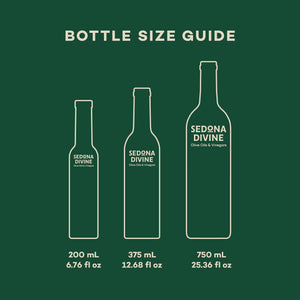 On Sale
Red Apple Balsamic Vinegar
Full of fresh and sweet flavor, our Red Apple Balsamic Vinegar has a fruitier taste than most of our other balsamic vinegars! This outstanding vinegar is the perfect combination of the tartness of apple and the sweetness of balsamic.
Uses: Use as a glaze for pork chops. Brush on brussels sprouts or squash. Pair with creamy cheeses.
Pairing Recommendation: Herbes de Provence Olive Oil, Mushroom Sage Olive Oil, Rosemary Olive Oil
Is this a gift? Make sure to leave us an Order Note at checkout!