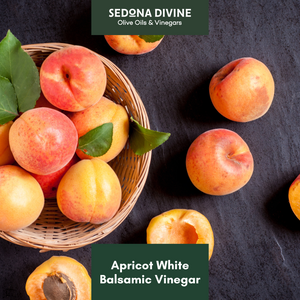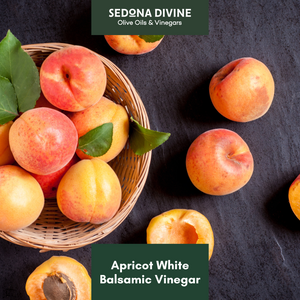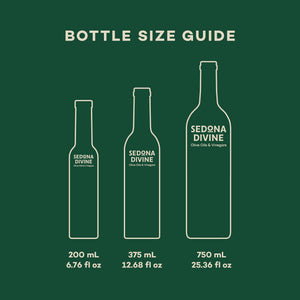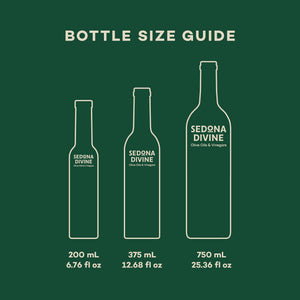 On Sale
Apricot White Balsamic Vinegar
A light, fruity white balsamic that showcases a delicate balance of sweet and tart flavors! Wonderfully crisp and fragrant, this balsamic is simply mouthwatering.
Uses: Splash into sparkling water. Add as an accompaniment to your next cheese board. Glaze grilled chicken or pork.
Pairing Recommendation: Basil Olive Oil, Roasted Walnut Oil, Meyer Lemon Olive Oil
Is this a gift? Make sure to leave us an Order Note at checkout!