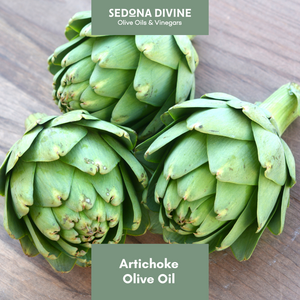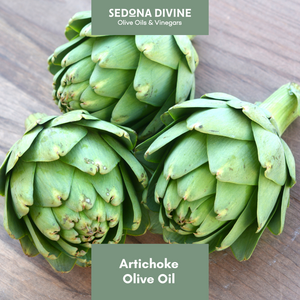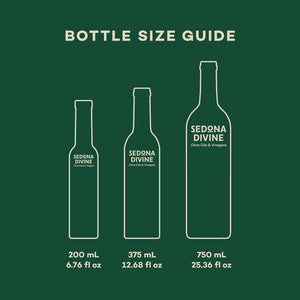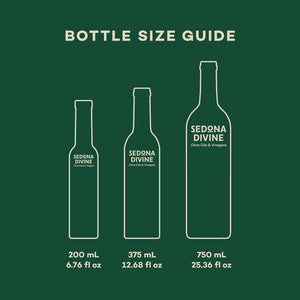 On Sale
Artichoke EVOO
The olive oil you didn't know you needed! This sweet buttery artichoke flavor is an umami explosion in your mouth and is sure to please every food lover's palette.
Uses: Drizzle on top of pasta or soup like minestrone. Brush onto steak. Toss onto vegetables before roasting or grilling.
Pairing Recommendation: Fig Balsamic, Lemon White Balsamic, Traditional Balsamic, White Premium Balsamic
Is this a gift? Make sure to leave us an Order Note at checkout!