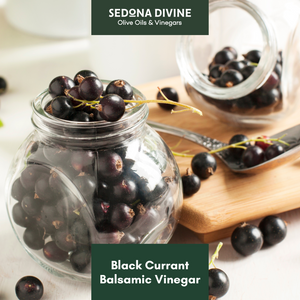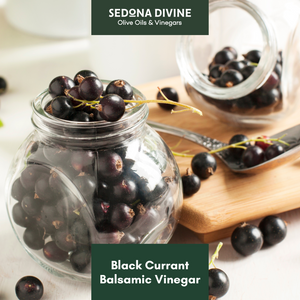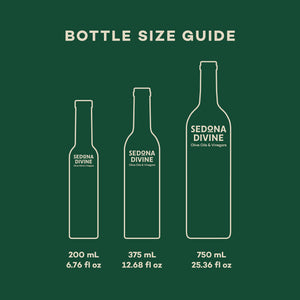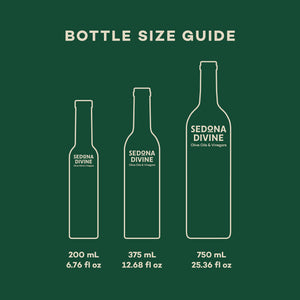 On Sale
Black Currant Balsamic Vinegar
The sweet berry flavor of our Black Currant Balsamic is sure to please the even most discriminating palate! This rich balsamic is amazingly complex and versatile.

Uses: Splash on fresh fruit. Drizzle over roasted beets. Serve with salty cheeses and bread.
Pairing Recommendation: Blood Orange Olive Oil, Meyer Lemon Olive Oil, Basil Olive Oil
Is this a gift? Make sure to leave us an Order Note at checkout!