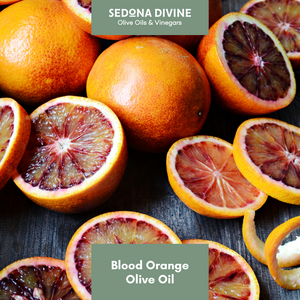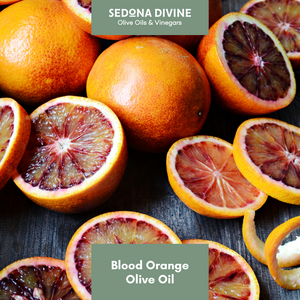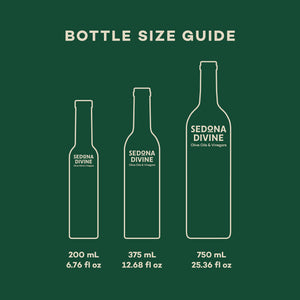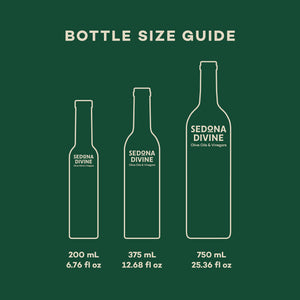 On Sale
Blood Orange Olive Oil
This beautiful olive oil is bright, piquant, and bursting with citrusy flavor!
Uses: Saute salmon and scallops. Try in baked goods like brownies. Drizzle over vanilla ice cream.
Pairing Recommendation:  Vanilla Balsamic, Jalapeno White Balsamic, Dark Chocolate Balsamic, Espresso Balsamic
Is this a gift? Make sure to leave us an Order Note at checkout!