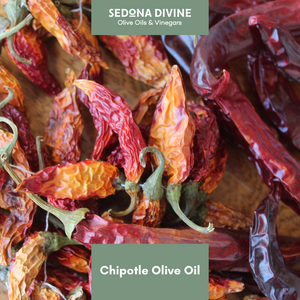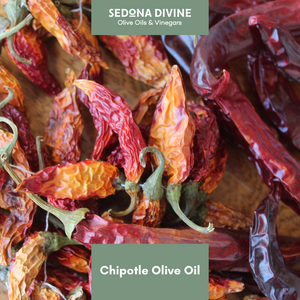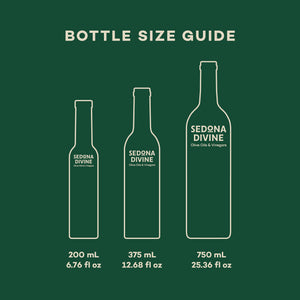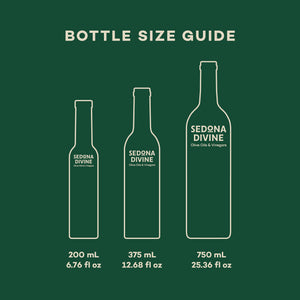 On Sale
Chipotle Olive Oil
Spice it up! This versatile chili-infused oil is equal parts spicy and smoky.
Uses: Brush onto steaks, ribs, or grilled chicken. Lightly drizzle on pizza. Finishing oil for soup. Add to eggs. Incorporate into baked goods like chocolate cake or brownies.
Pairing Recommendation: Oregano White Balsamic, Dark Chocolate Balsamic, Cilantro Lime White Balsamic
Is this a gift? Make sure to leave us an Order Note at checkout!