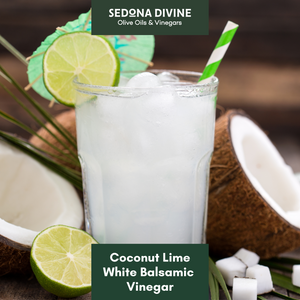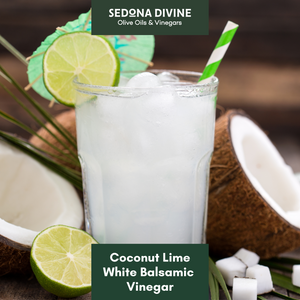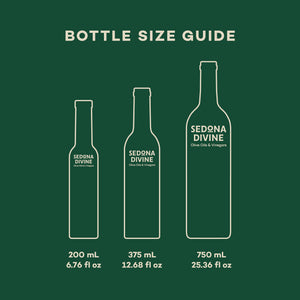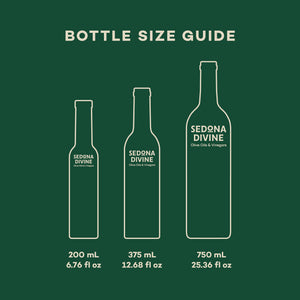 On Sale
Coconut Lime White Balsamic
Put the lime in the coconut and drink it all up! This refreshing and sweet white balsamic is bursting with flavor that is reminiscent of summer.
Uses: Stir into sparkling water for a refreshing beverage. Drizzle over scallops. Toss into fruit salad. Add to margaritas and pina coladas.
Pairing Recommendation: Citrus Habanero, Sesame Seed Oil, Cilantro Lime Olive Oil
Is this a gift? Make sure to leave us an Order Note at checkout!