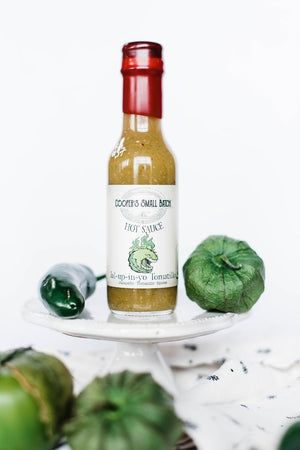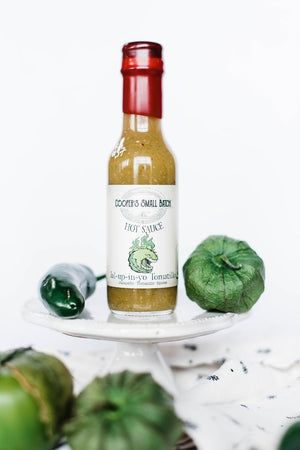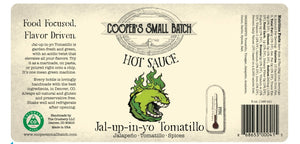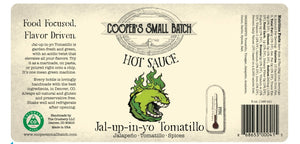 On Sale
Jal-Up-in-Yo Tomatillo!
This Tomatillo Hot Sauce is a customer favorite. Garden-fresh and green with an acidic twist that elevates all your flavors.Try it as a marinade on pasta, or poured right onto a chip. It's one mean green machine. A mild hot sauce
Each bottle is lovely handmade with the best ingredients, in Denver CO. Always all-natural and gluten and preservative free.
Flavor Profile:
Jalapeno - Tomatillo - Spices
Heat Scale: Mild
Is this a gift? Make sure to leave us an Order Note at checkout!