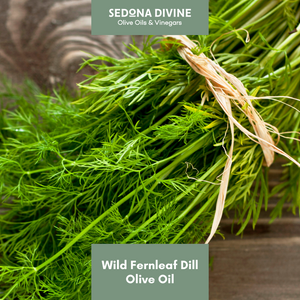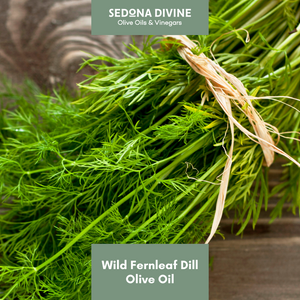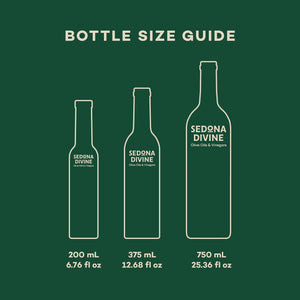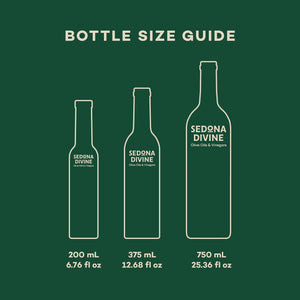 On Sale
Wild Fernleaf Dill Olive Oil
This beautifully aromatic olive oil is a must-have staple for Mediterranean cooking. Your taste buds will thank you for its' smooth and savory flavor!

Uses: Mix with yogurt or mayo for a chip dip. Add it as a base in potato salad. Excellent with broiled fish or grilled salmon. Toss into a cucumber salad.
Pairing Recommendation: Oregano White Balsamic, Pomegranate Balsamic, Lemon White Balsamic, Traditional Balsamic
Is this a gift? Make sure to leave us an Order Note at checkout!