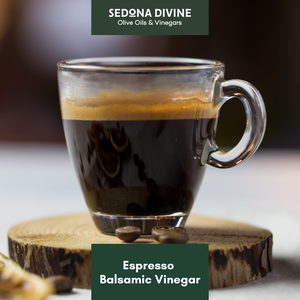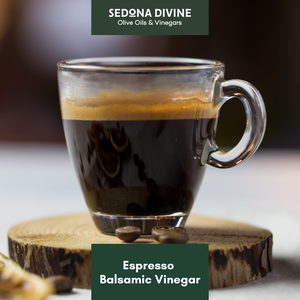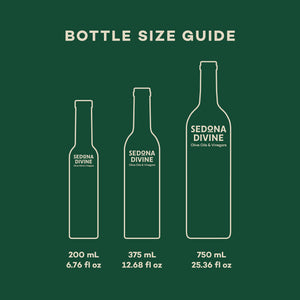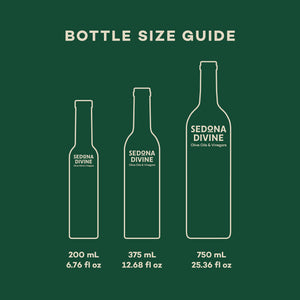 On Sale
Espresso Balsamic Vinegar
Calling all coffee lovers! This aged balsamic features authentic, rich espresso flavor and is amazingly complex.
Uses: Make an affogato float. Combine with one of our recommended olive oils and use as a marinade for steak. Drizzle over fresh berries. Incorporate into brownie batter before baking.
Pairing Recommendation: Blood Orange Olive Oil, Harissa Olive Oil, Black Truffle Oil, Garlic Olive Oil
Is this a gift? Make sure to leave us an Order Note at checkout!