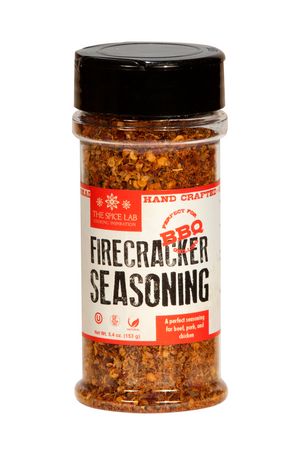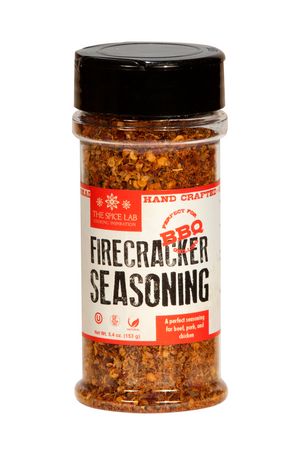 On Sale
Firecracker Spicy Steak Seasoning 7013115
A zesty blend of red pepper flakes, parsley and other spices.
Sprinkle on your favorite steak to create juicy T-bones, mouthwatering porterhouse, bold rib eyes and sirloins bursting with taste. Also a good rub for ribs, roasts and brisket. Use to season ground beef for flavorful burgers and meatloaf.
Is this a gift? Make sure to leave us an Order Note at checkout!