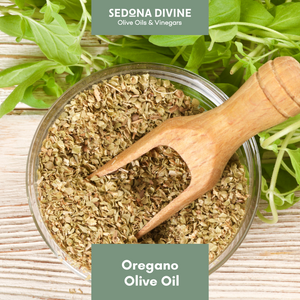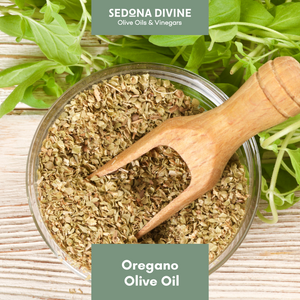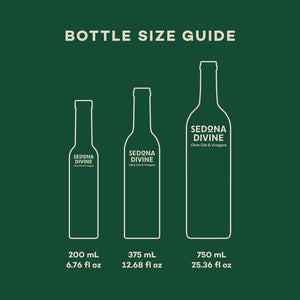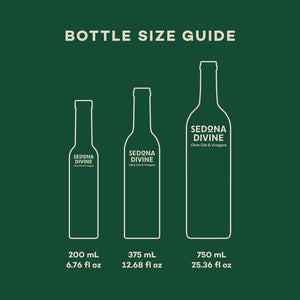 On Sale
Oregano Olive Oil
Peppery and herbaceous, this oil is made with fresh oregano. A must-have for any dish where you'd like the taste of this beloved garden staple to shine through!
Uses: Incorporate into a marinade for poultry and meat. Drizzle over melon. Brush on vegetables. Dress a feta and tomato salad.
Pairing Recommendation: Grapefruit White Balsamic, Strawberry Balsamic, Lemon White Balsamic
Is this a gift? Make sure to leave us an Order Note at checkout!