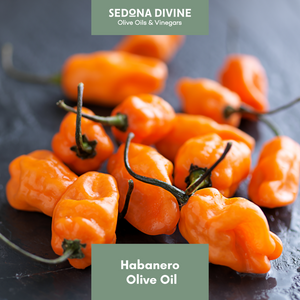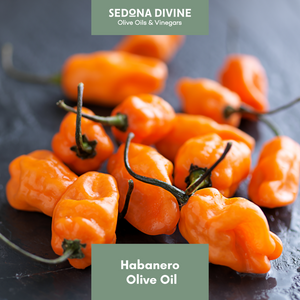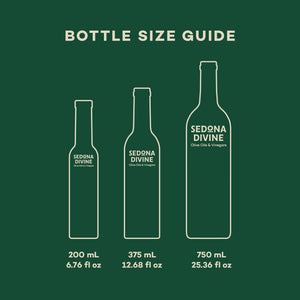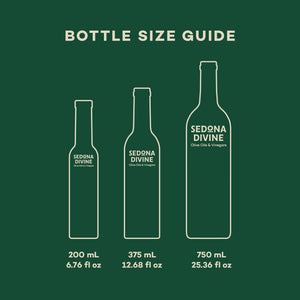 On Sale
Habanero EVOO
Our Habanero Olive Oil was made for hot pepper fans! Hot, but not overwhelming, this oil highlights the authentic flavor of Habanero peppers with a well-balanced heat.
Uses: Sauté veggies for fajitas. Mix into chili or taco meat. Stir into fresh guacamole or salsa.
Pairing Recommendation: Cilantro Lime White Balsamic, Prickly Pear Dark Balsamic, Mango White Balsamic, Dark Chocolate Balsamic
Is this a gift? Make sure to leave us an Order Note at checkout!