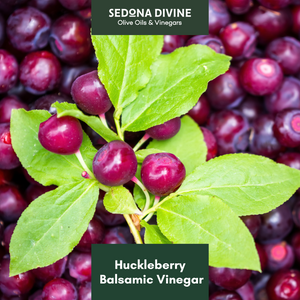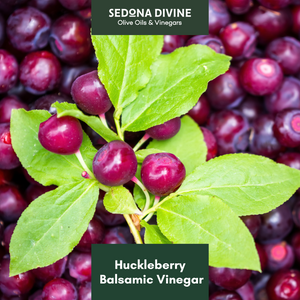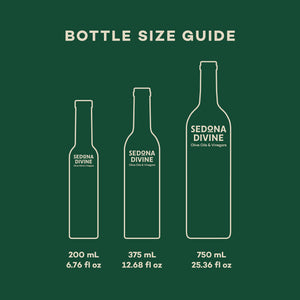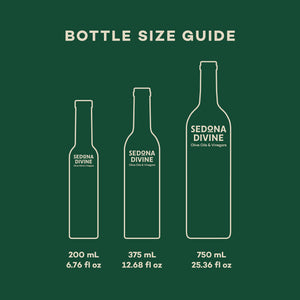 On Sale
Huckleberry Dark Balsamic
A huckleberry looks like a small blueberry with a similar flavor profile but slightly more tart with hints of blackberry and cassis. This dark balsamic adds a wild berry flavor to your dishes!
Uses: Stir into yogurt for added flavor. Brush over grilled kabobs. Reduce into a syrup and drizzle over pancakes.
Pairing Recommendation: Blood Orange Olive Oil, Persian Lime Olive Oil, Meyer Lemon Olive Oil
Is this a gift? Make sure to leave us an Order Note at checkout!