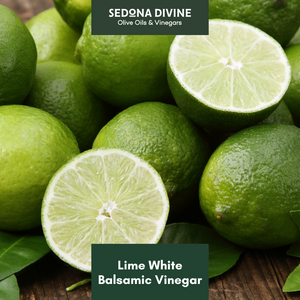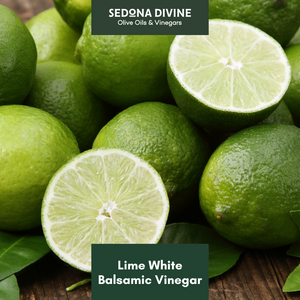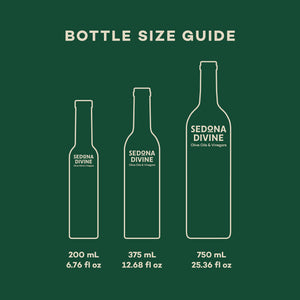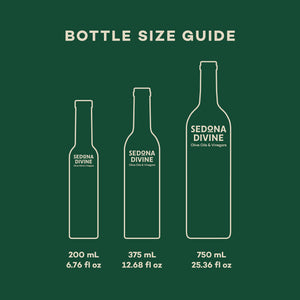 On Sale
Lime White Balsamic Vinegar
Add a hint of refreshing citrus flavor into your dishes! This white balsamic is equal parts tangy and sweet.
Uses: Stir into coleslaw. Brush onto corn before grilling. Make a cilantro lime vinaigrette.
Pairing Recommendation: Roasted Chili Olive Oil, Habanero Olive Oil, Blood Orange Olive Oil
Is this a gift? Make sure to leave us an Order Note at checkout!