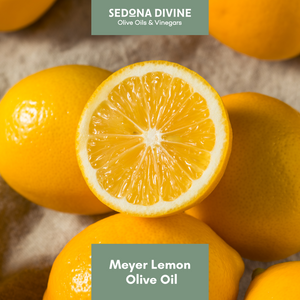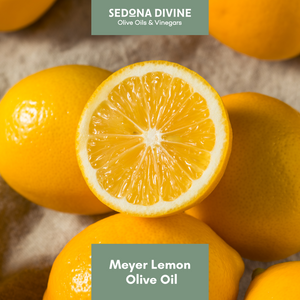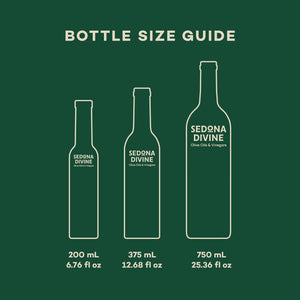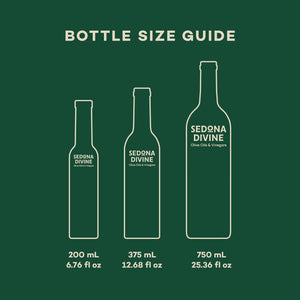 On Sale
Meyer Lemon Olive Oil
Meyer lemons are a cross between oranges and lemons, creating a sweet flavor with less of a bite than regular lemons. Refreshing and zesty, this olive oil is one your taste buds won't forget!
Uses: Drizzle over vanilla ice cream or frozen yogurt. As a salad dressing on its own or combined with one of our recommended balsamic vinegars. Add to pancake or waffle batter for unique flavor.
Pairing Recommendation: Blueberry Balsamic, Green Apple White Balsamic, Traditional Balsamic
Is this a gift? Make sure to leave us an Order Note at checkout!