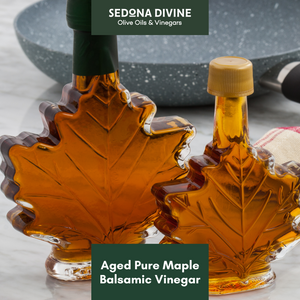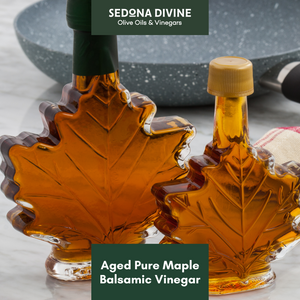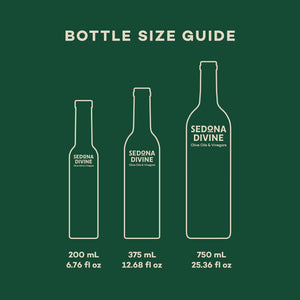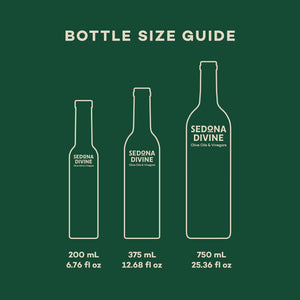 On Sale
Aged Pure Maple Balsamic Vinegar
The first of its kind, an Aged Pure Maple Balsamic, using real 100% pure Maple from Vermont. This Maple Balsamic is outrageously good.
THINK PANCAKES, WAFFLES, GLAZING BACON, PORK CHOPS, ICE CREAM, DRESSINGS, MARINADES, CHOCOLATE, CAKE, FRUIT, AND ON, AND ON.
Is this a gift? Make sure to leave us an Order Note at checkout!