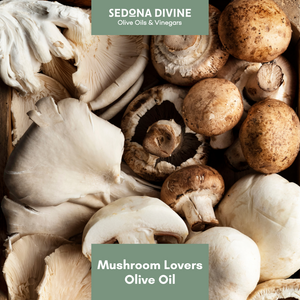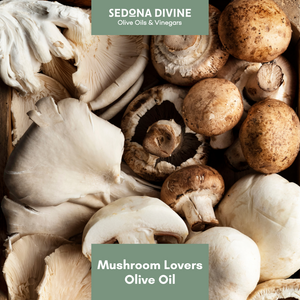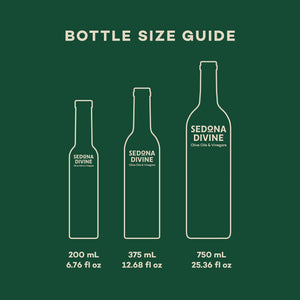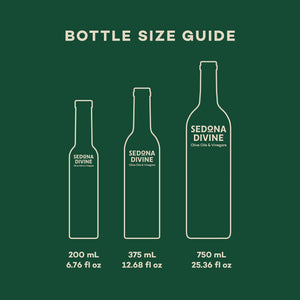 On Sale
Mushroom Lovers EVOO
The perfect olive oil for diehard mushroom fans! The stars of this earthy oil are porcini, portobello, shitake, and wild mushrooms.
Uses: Stir into risotto and polenta. Add to scrambled eggs. Drizzle over pizza. Saute leafy greens and other vegetables.
Pairing Recommendation: Black Currant Balsamic, Sage White Balsamic, Fig Balsamic, Red Apple Balsamic
Is this a gift? Make sure to leave us an Order Note at checkout!