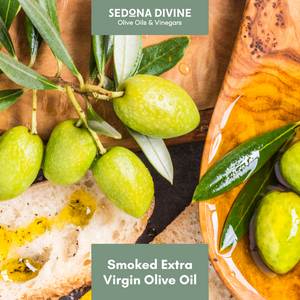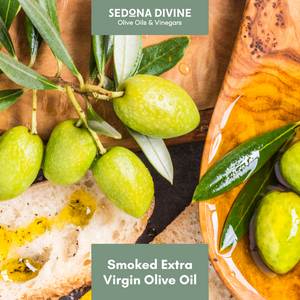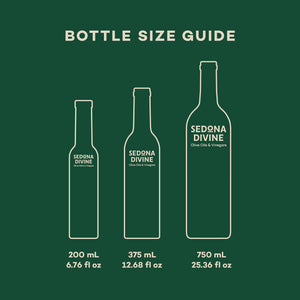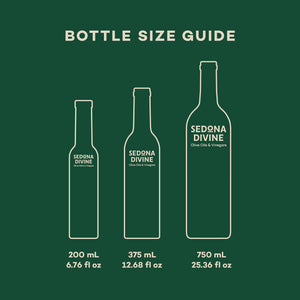 On Sale
Smoked EVOO
Enjoy the taste of smoky flavor without ever having to heat up the grill! Distinctive and bold, this extra virgin olive oil features a unique, wood-smoked flavor.
Uses: Simmer with barbecue sauce. Brush onto ribs and steaks. Drizzle over potatoes prior to roasting.
Pairing Recommendation: Neapolitan Herb Balsamic, Lemon White Balsamic, Pomegranate Balsamic
Is this a gift? Make sure to leave us an Order Note at checkout!