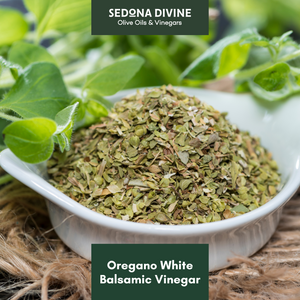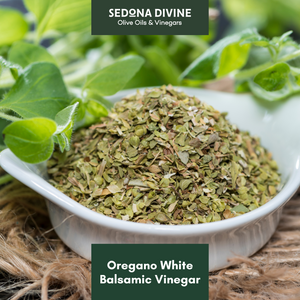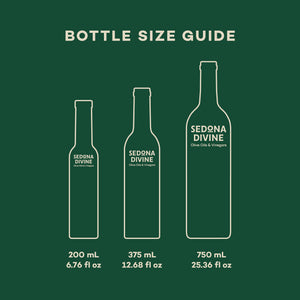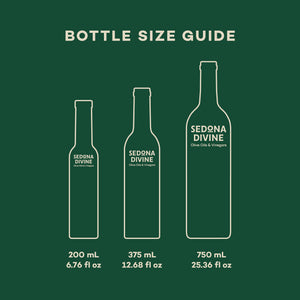 On Sale
Oregano White Balsamic Vinegar
The flavor of fresh, handpicked oregano combined with our white balsamic vinegar comes together in this classic Mediterranean balsamic!

Uses: Dress a Greek salad. Enhance savory red sauces and pasta dishes. Marinate chicken or pork.
Pairing Recommendation: Roasted Garlic Olive Oil, Meyer Lemon Olive Oil, Porcini Olive Oil, Basil Olive Oil
Is this a gift? Make sure to leave us an Order Note at checkout!