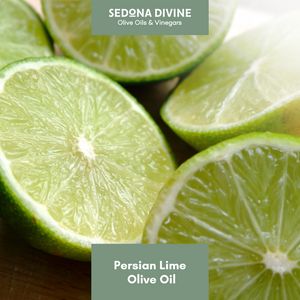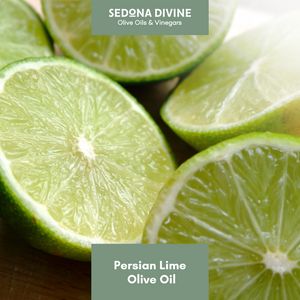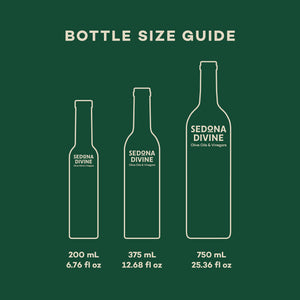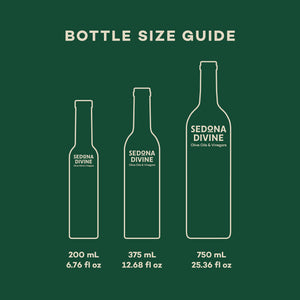 On Sale
Persian Lime Olive Oil
This oil exhibits the fresh and zesty flavor of Persian limes, also known as Tahitian limes. They are less acidic than key limes and don't have the bitterness that lends to the key lime's unique flavor!
Uses: Shake up your next cocktail hour. Add in cakes. Drizzle over salsa. Use in chicken and shrimp dishes.
Pairing Recommendation: Lavender Balsamic, Vanilla Orange White Balsamic, Blackberry Ginger Balsamic, Coconut White Balsamic
Is this a gift? Make sure to leave us an Order Note at checkout!