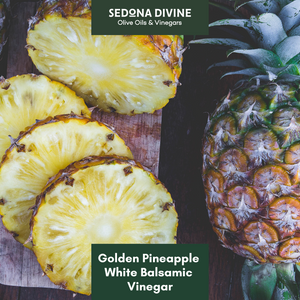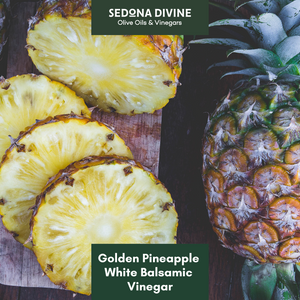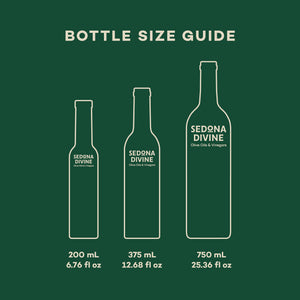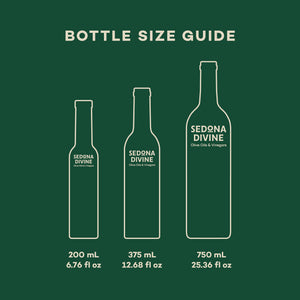 On Sale
Gold Pineapple White Balsamic Vinegar
Dreaming of a tropical vacation? We have you covered with our Pineapple White Balsamic! This versatile balsamic is bursting with fresh, sweet flavor.
Uses: Drizzle over Hawaiian pizza. Stir into fried rice. Add a few splashes into salsa. Marinade for pork, chicken, or seafood.
Pairing Recommendation: Sesame Seed Oil, Persian Lime Olive Oil, Herbes de Provence Olive Oil, Chipotle Olive Oil
Is this a gift? Make sure to leave us an Order Note at checkout!