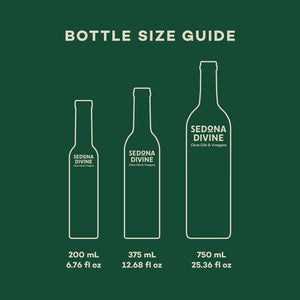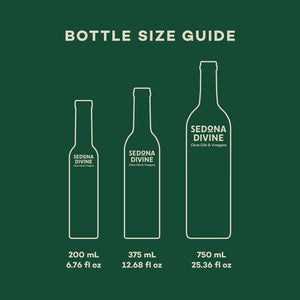 On Sale
Prickly Pear Dark Balsamic
The essence of Arizona in a bottle! Our Prickly Pear dark balsamic is a unique and vibrant infusion of aged balsamic vinegar with the tangy sweetness of prickly pears.
Uses: Brush onto grilled chicken, pork, or beef for a flavorful glaze. Drizzle over cheesecake or panna cotta. Add a splash into your margarita.
Pairing Recommendation: Harissa Olive Oil, Citrus Habanero Olive Oil, Cilantro Lime Olive Oil
Is this a gift? Make sure to leave us an Order Note at checkout!