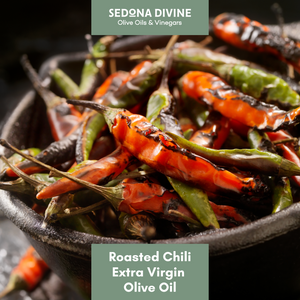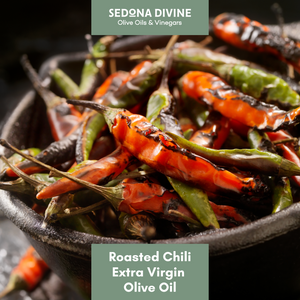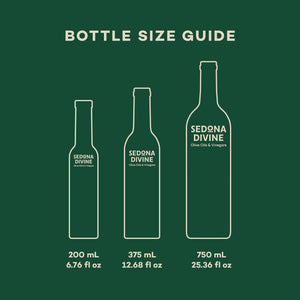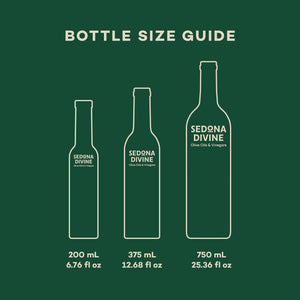 On Sale
Roasted Chili EVOO
Featuring a smoky flavor with a punch of heat, this olive oil is infused with slow roasted chiles.
Uses: Add to the pan before cooking scrambled eggs. Marinate shredded chicken or pork for you next taco night. Drizzle over stuffed peppers.
Pairing Recommendation: Cherry Balsamic, Cilantro Lime White Balsamic, Fig Balsamic, Pineapple White Balsamic, Raspberry Balsamic
Is this a gift? Make sure to leave us an Order Note at checkout!