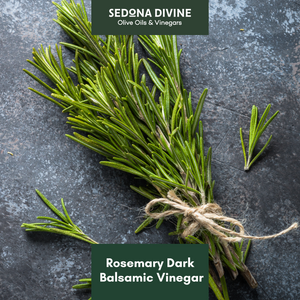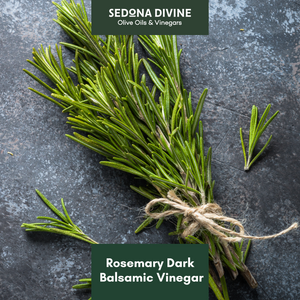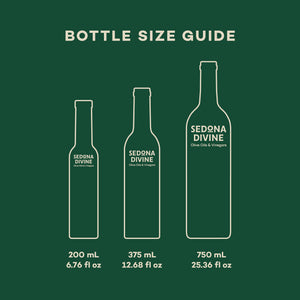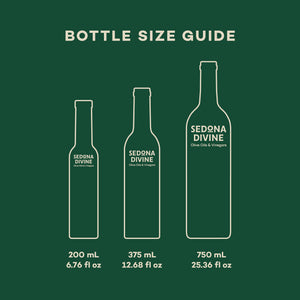 On Sale
Rosemary Dark Balsamic
Experience the aroma and taste of freshly picked rosemary! Just a drizzle of this herbaceous dark balsamic elevates your cooking.

Uses: Reduce to a glaze and brush over roasted potatoes. Drizzle over white pizza. Pour over grilled vegetables or caprese salad.
Pairing Recommendation: Sundried Tomato Parmesan Garlic Olive Oil, Roasted Garlic Olive Oil, Zesty Onion Olive Oil
Is this a gift? Make sure to leave us an Order Note at checkout!