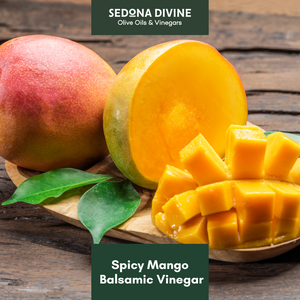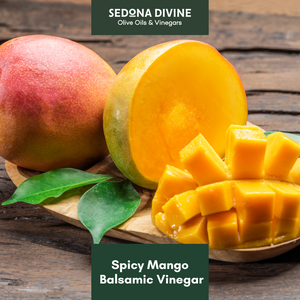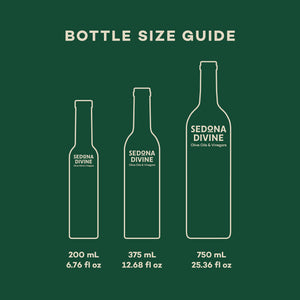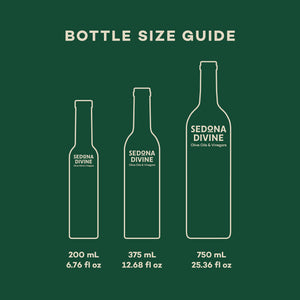 On Sale
Spicy Mango Dark Balsamic
This dark balsamic keeps it sweet and spicy! Featuring chile peppers and mango, this balsamic turns up the heat.
Uses: Add a splash to salsa. Drizzle over stir-fries. Brush onto grilled chicken or pan seared scallops.

Pairing Recommendation: Citrus Habanero Olive Oil, Roasted Garlic Olive Oil, White Truffle Olive Oil
Is this a gift? Make sure to leave us an Order Note at checkout!