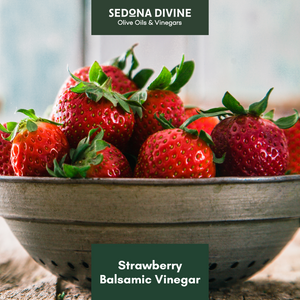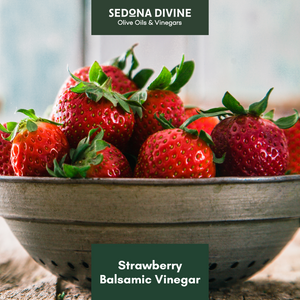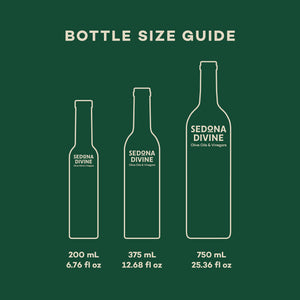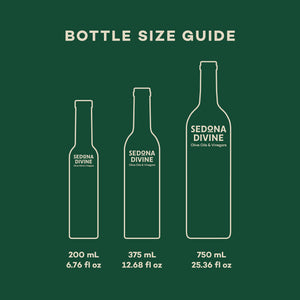 On Sale
Strawberry Balsamic Vinegar
A wonderful treat for your palette, our Strawberry Dark Balsamic has a delicate balance of  sweetness and tartness!
Uses: Reduce and use a syrup on waffles and pancakes. Make a strawberry balsamic jam. Drizzle over angel food cake and fresh strawberries.
Pairing Recommendation: Basil Olive Oil, Black Truffle Oil, Herbes de Provence Olive Oil, Meyer Lemon Olive Oil
Is this a gift? Make sure to leave us an Order Note at checkout!