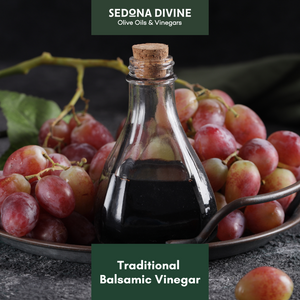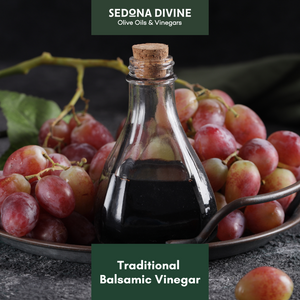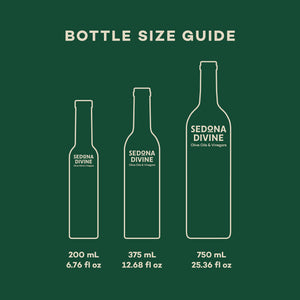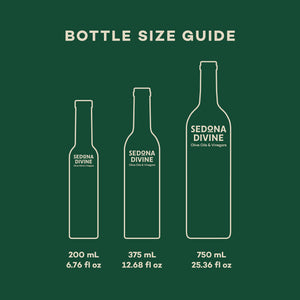 On Sale
Traditional Balsamic Vinegar
Our finest Balsamic Vinegar from Modena, Italy. This versatile dark balsamic is produced in the traditional Modena style and aged in oak barrels. 

Uses: Combine with any of our olive oils for a delicious bread dip. Drizzle over a caprese salad. Great for marinades and reductions.
Pairing Recommendation: Pairs beautifully with any of our olive oils!
Is this a gift? Make sure to leave us an Order Note at checkout!