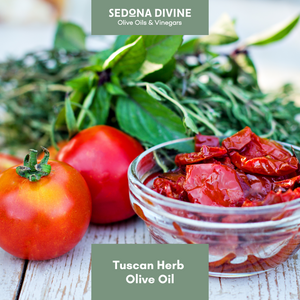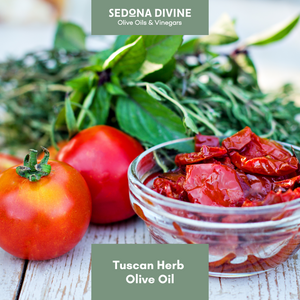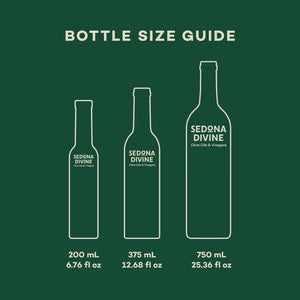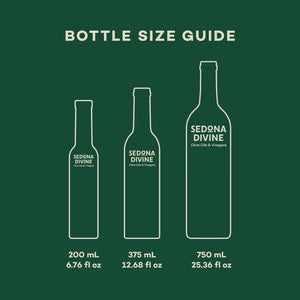 On Sale
Tuscan Herb Blend Olive Oil
Taste the flavors of the Italian countryside with this blend of rosemary, garlic, basil, and oregano infused olive oil! Featuring a vibrant herb flavor, this versatile oil is so delicious, you'll want to use it on everything.
Uses: Marinade for chicken, seafood, and poultry. Drizzle over starchy carbs like potatoes and rice. Add to your homemade marinara sauce.
Pairing Recommendation: Lemon White Balsamic, Traditional Balsamic, Peach White Balsamic, Red Apple Balsamic
Is this a gift? Make sure to leave us an Order Note at checkout!