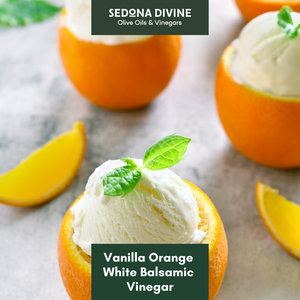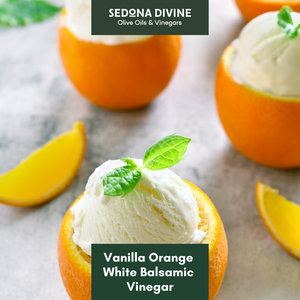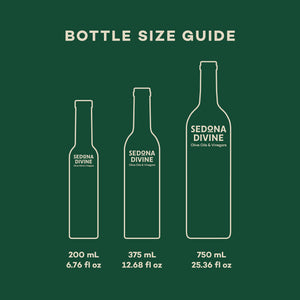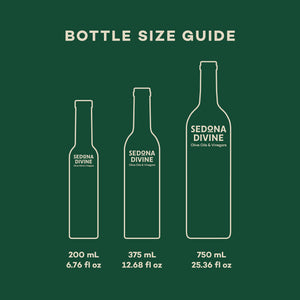 On Sale
Vanilla Orange White Balsamic
Bold in flavor and rich in taste! The combination of pure Madagascar Vanilla and bright, citrusy Cara Cara Oranges come together to delight the senses.
Uses: Drizzle over vanilla ice cream or yogurt. Add a splash to brownie batter. Add to mixed drinks.
Pairing Recommendation: Dark Chocolate Balsamic, Butter Olive Oil, Meyer Lemon Olive Oil
Is this a gift? Make sure to leave us an Order Note at checkout!